Air Quality Air Conditioner and Cooling Services
Your one-stop-shop for all of your air conditioning needs – Air Quality Heating & Air – has been proudly serving the Bay Area since 1999. Whether you need a quick repair or a complete system installation, you are a homeowner or a business owner, Air Quality offers fast and friendly air conditioner service in San Jose California and the surrounding areas.
Hear an unsettling noise coming from your air conditioner unit? Wondering why your utility bill doubled unexpectedly? Don't wait until you have a major issue to reach out to Air Quality. Our technicians have a knack for identifying potential issues that others would miss in a routine inspection. This prevents costly repairs and prolongs the life of your unit. Contact the Bay Area HVAC technicians at Air Quality for all of your air conditioner repair and servicing needs.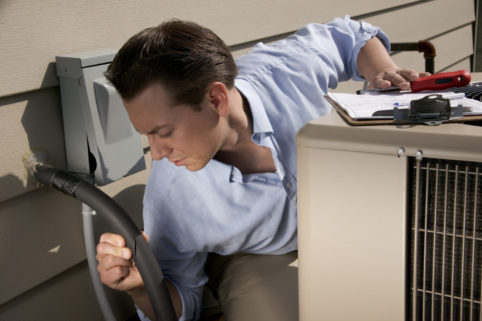 Carrier Factory Authorized Dealer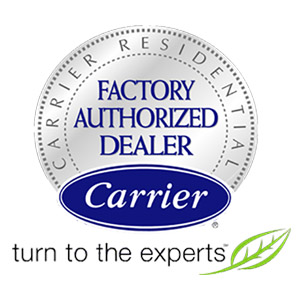 Diamond Certified HVAC Contractors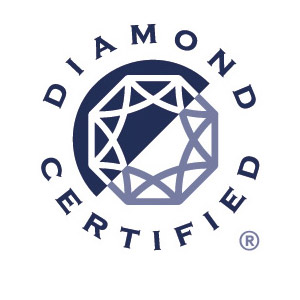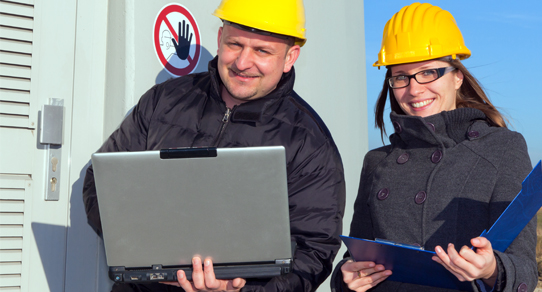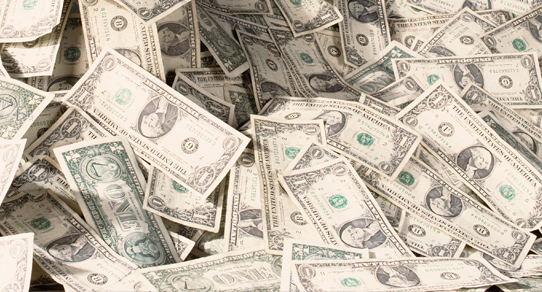 Quality Everyone Is Talking About:
Our experience with Air Quality was above and beyond. I had trouble with my AC during the hottest time and Matt responded quickly. The service was excellent and I would recommend them to anyone looking for AC/Heating services.
Air Quality installed a replacement furnace/air conditioning Carrier brand unit in 2004. The workmanship was outstanding along with excellent customer service. Our annual tune ­ups are done by competent, trustworthy, and courteous people. They are definitely on time and leave the premises as clean or even cleaner when the job is finished. The cost is […]