Air Quality Heater and Furnace System Services
Serving customers in San Mateo and Santa Clara Counties — "from Morgan Hill to San Mateo" — Air Quality has all of your home and business heater and furnace service needs taken care of with our commercial and residential heating services. Whether your heater or furnace needs minor maintenance or major repairs and replacement, our experienced and friendly HVAC technicians will provide you with a range of options for service that will fit any budget. Call us today and see why our loyal Bay Area customer base trust our technicians for their heating and furnace services all throughout the year.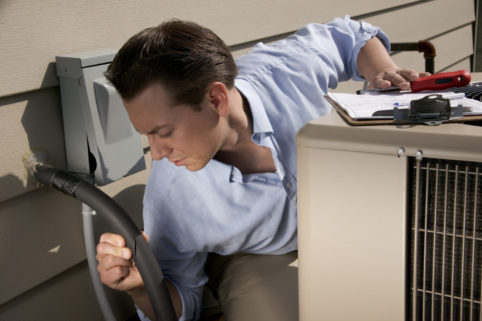 Carrier Factory Authorized Dealer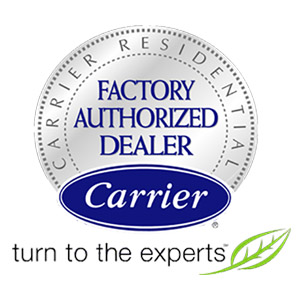 Diamond Certified HVAC Contractors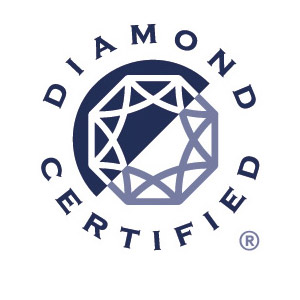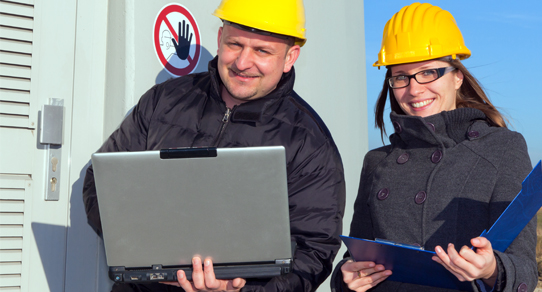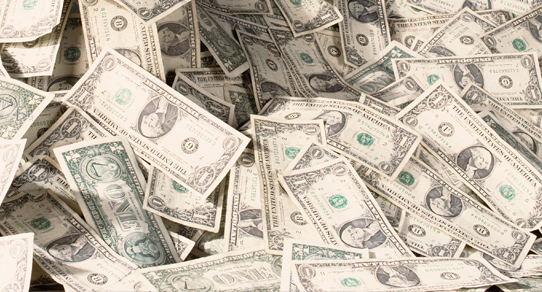 Quality Everyone Is Talking About:
Our experience with Air Quality was above and beyond. I had trouble with my AC during the hottest time and Matt responded quickly. The service was excellent and I would recommend them to anyone looking for AC/Heating services.
Air Quality installed a replacement furnace/air conditioning Carrier brand unit in 2004. The workmanship was outstanding along with excellent customer service. Our annual tune ­ups are done by competent, trustworthy, and courteous people. They are definitely on time and leave the premises as clean or even cleaner when the job is finished. The cost is […]